Talli-Jussi - The best place for manure
A safe and easy to use package, storage and composting system for horse manure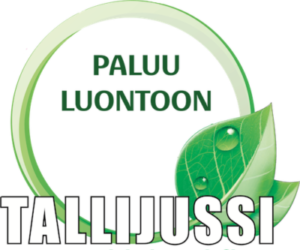 Models: Talli-Jussi 2000
ja
Talli-Jussi 4000
Talli-Jussi will bring you many functions and benefits in one go – it is both a manure storage container and composter, but equally an important link in the logistics chain that carries the horse manure to its recipient. Talli-Jussi is ideal for stables of all sizes. It fits into a small space, is easy to landscape and improves the environment-friendly image of the stable. The Talli-Jussi horse manure composter allows you to recycle the nutrients in manure and put them to practical use! Our products are made in Finland.

The ecological Talli-Jussi horse manure composters are solid-based containers that work as covered storage units and composters. When litter manure is stored in big bags and composted in the Talli-Jussi composter the volume of the manure is almost halved, thanks to its highly efficient composting. Our horse manure composter produces soil conditioner and fertiliser of a consistent and pure quality which you can use yourself or provide for collection.
The Talli-Jussi horse manure composter is easy to install and no licences are required for its installation or use. However, if you want to pass on the composted manure or sell it to third parties, you may be required to notify the appropriate authorities. We recommend that you find out about the requirements in place in your country. The composted mass can be stored in big bags or emptied onto a truck or a field immediately after composting. Talli-Jussi can be used as a horse manure composter and storage container also in groundwater areas and nature reserves.
Contact us:
Tel: +358 (0) 50 3098 442
Mail: info@biojussi.fi
Talli-Jussi-esite (pdf)
"Ultimately, our options for a manure storage solution came down to a separate manure storage building and a Talli-Jussi solution. Financial factors favoured Talli-Jussi, as the costs of building a separate manure storage facility would have been approximately five times higher. Other aspects also supported Talli-Jussi: the use of space, its appearance and, in particular, the procedure for emptying the unit were all convincing. It was particularly surprising how quickly the manure decomposed and transformed into compost."
Pasi Hurme, Lieto
Like Pasi Hurme, dozens of stables, horse farms and equine businesses all over Finland have already chosen Talli-Jussi as the best solution for manure. For examples of stables using Talli-Jussi, please go to the home page of our website at www.biojussi.fi. If you want to see Talli-Jussi in action please contact us and we will organise a visit for you to a stable that uses Talli-Jussi and that is convenient for you.
THE ADVANTAGES OF THE TALLI-JUSSI HORSE MANURE COMPOSTER: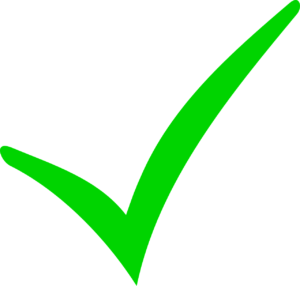 NO WASTE, JUST HIGH-QUALITY SOIL CONDITIONER AND FERTILISER
Composting improves the properties of manure and its usability as a soil conditioner
Put manure and its nutrients to good use, instead of dumping it at the edge of a field, in the forest or a landfill
Composting improves the manageability of manure considerably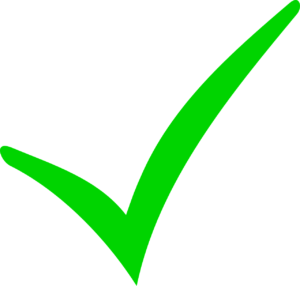 WORKS WITH ALL TYPES OF LITTER
Talli-Jussi has been tested with most types of litter and has been found to work superbly with vegetable litter, such as hemp, straw and peat
Talli-Jussi also works with sawdust and wood chips – note, however, that the maturing stage will take a little longer with these and that the nitrogen content will drop to almost zero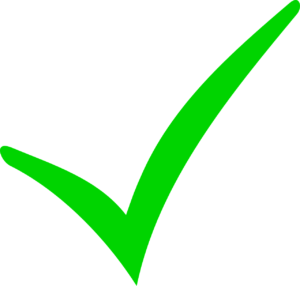 MORE AFFORDABLE THAN A TRADITIONAL MANURE YARD
The acquisition and installation costs of a Talli-Jussi are a fraction of the building costs of a manure yard which complies with the regulations in place for such a structure in Finland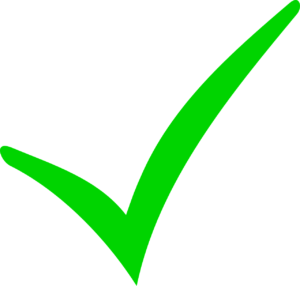 NO ODOUR OR UNSIGHTLINESS
Talli-Jussi's hermetically sealed structure keeps the odour of manure under control
Installed into the ground, the smart and classy Talli-Jussi is easy to landscape into the stable environment
The closed system is also well suited for groundwater areas and nature reserves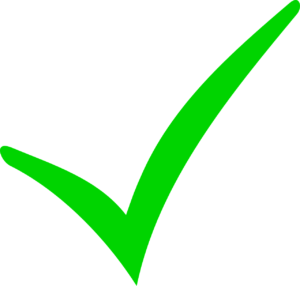 SAFE TO USE

A safe option for your stables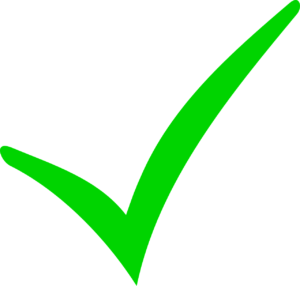 SOLVES THE PROBLEM OF SPACE
Smaller stables and those located in a suburb simply do not have the space to build a large manure yard – Talli-Jussi fits into a small space
Composting also reduces the quantity of manure by almost half, so you can store it in a significantly smaller space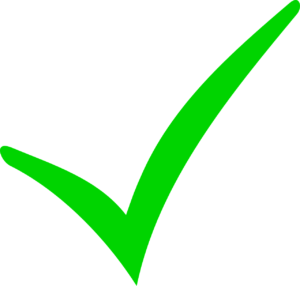 SOLVES THE LOGISTICS PROBLEM OF HORSE MANURE
Composted manure can be easily stored or delivered to the end user in handy big bags
Manure can be easily and quickly transported away from the stables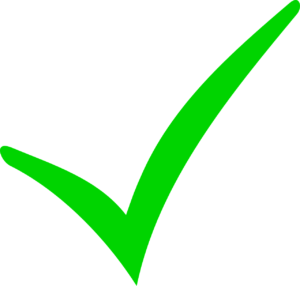 PREDICTABLE COSTS
No surprise costs after the investment in the equipment
Talli-Jussi ensures the consistent and pure quality of manure, logistics, productisation and organic quality for the end user, including farmers, gardeners, soil manufacturers, manure sellers, manure manufacturers, etc.
Talli-Jussi's operating principles
QUICK INSTALLATION

Talli-Jussi is brought to your stables ready to install
It is installed into the ground where carting manure into it is easy

CHOOSING THE LITTER

The composter is best suited for vegetable litter, such as hemp, reed canary grass, straw and peat, but it also works with wood-based litter, such as sawdust, wood chips, etc.

HAULING MANURE INTO THE COMPOSTER

Most often manure is hauled to the composter with a wheelbarrow, skid steer loader or mechanical conveyor

FILLING THE BIG BAG

Manure is scattered in the composter loosely in suitably-sized batches to ensure that there is plenty of oxygen in it to accelerate the composting process, which leads to a short composting cycle

LIFTING THE BIG BAG FROM THE COMPOSTER

Once the big bag is full, it is lifted out of the Talli-Jussi with a front loader or an equivalent method

EMPTYING THE BIG BAG

The composted mass can be stored in big bags
Using a hoisting loop, the big bag is easy to empty into storage, onto a truck or other form of transportation, after which the big bag can be immediately refitted in the Talli-Jussi for reuse
When used correctly, the reusable big bags are durable and long lived
In the Talli-Jussi 2000, manure begins to compost immediately, whereas in the Talli-Jussi 4000 it takes slightly longer to start
In the process, organic matter decomposes in oxygen-rich conditions with the help of micro-organisms, while simultaneously producing heat
Improves the microbiological, chemical and physical characteristics of manure by balancing its pH level, increasing the growth of beneficial microbes and bacteria and stabilising its nutrients
Temperature, moisture level, oxygen, pH and the proportion of carbon to nitrogen all have an effect on the composting process
The composting temperature of the manure can be monitored using a temperature data logger
Composting reduces the volume of the manure considerably and reduces its odour
Horse manure has excellent properties for composting, whereas the properties of litter are less optimal and therefore it is a good idea to take the ratio of litter to manure into account when composting
Factors that slow down composting may include lack of moisture and nitrogen, as well as the mixture becoming too densely compacted
Composting can be accelerated by turning the mixture in the composter to increase its oxygen level
In the winter, composting can be made more efficient with jacket heating, which accelerates the process and shortens the cycle
Read more about composting and recycling horse manure here.
The table below shows the average amount of composted manure developed using a Talli-Jussi. The calculations represent the winter season, when 25% more manure is produced than in the summer.
| | | |
| --- | --- | --- |
| Horses | Raw manure/month | After 2 months |
| 1 horse | 1000-1500 l | 490-735 l |
| 2 horses | 2000-3000 l | 980-1470 l |
| 3 horses | 3000-4000 l | 1470-1961 l |
| 4 horses | 4000-5000 l | 1960-2450 l |
| 5 horses | 5000-6000 l | 2450-2940 l |
| 6 horses | 6000-7000 l | 2940-3430 l |
| 7 horses | 7000-8000 l | 3430-5310 l |
Moist litter and manure is collected in a controlled manner from the stall. Usable litter that can be left to the stall should not be carried to composter. Composting can be made more efficient with 100-watt jacket heating with a cable installed on the outer frame.
LIFTING THE BIG BAG FROM THE COMPOSTER:
EMPTYING THE BIG BAG:
Talli-Jussi

installed and the lid open

: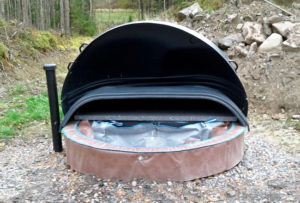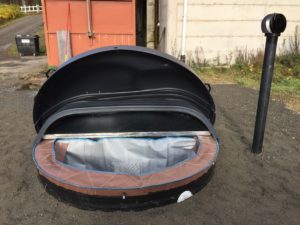 Talli-Jussi full of stuff: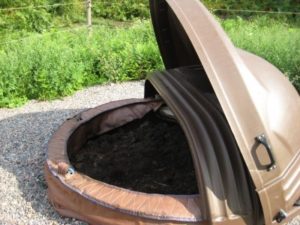 Talli-Jussi

waiting for the installation

: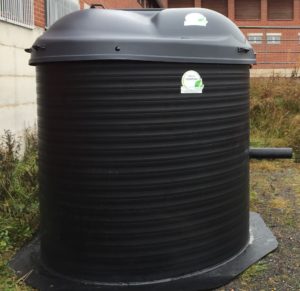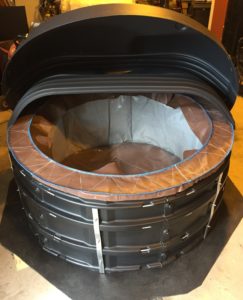 Talli-Jussis side by side:

Height:

Talli-Jussi 2000: 1,40m
Talli-Jussi 4000: 2,30m

Diameter:

Talli-Jussi 2000: 2,00m
Talli-Jussi 4000: 1,98m

Volume:

Talli-Jussi 2000: 2,83

m³

Talli-Jussi 4000: 5,62

m³

Material: Polyethylene high-density PE-HD and Polyethylene PE100 (

recyclable

)

The size and shape of the bag

:

Talli-Jussi 2000: a circular cylinder, height 0,88m, diameter 1,80m, volyme 2,24

m³

Talli-Jussi 4000:

semi-circular cylinder

(2 pcs), height 1,80m, diameter 1,78m, volume 2 x 2,24m³ = 4,48m³

Price:
Talli-Jussi 2000: 3990,00€ (incl. 24% VAT)
Talli-Jussi 4000: 5890,00€ (incl. 24% VAT)
Interested? Contact us and ask the Talli-Jussi salespeople for more details! We are happy to help.
Myyjät:
Sastamala / Finland
Tel. +358 (0) 50 3098 442 or info@biojussi.fi